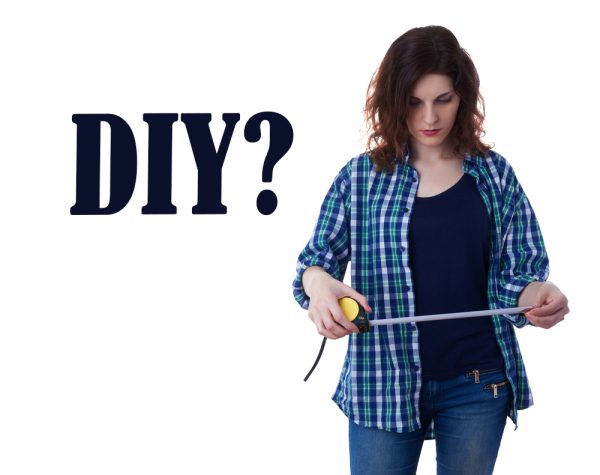 Custom Closets vs DIY
April 23, 2017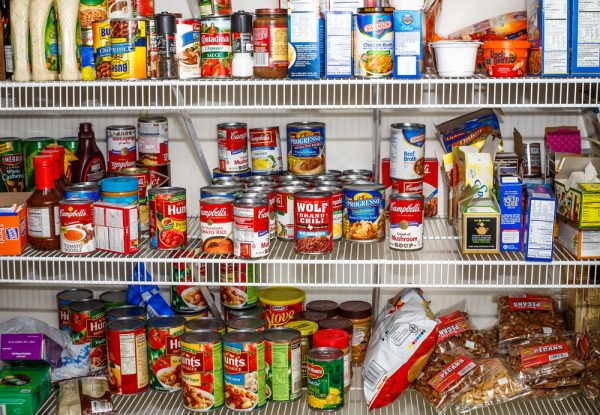 No More Wire Shelving
July 11, 2017
Floor mounted vs. wall home closet systems
When creating a custom closet for your home there are two basic types of options. One is a traditional wall hung system and the other is a floor mounted system.  Both types of closets can provide you with ample storage space. However there are some key differences between the two designs. Let us explain further to help you in making the right choice for you!
Wall hung
A wall hung closet system is a traditional system that uses rods that attach directly to the walls. The system has some flexibility in design but is limited by wall space. The floor is never covered with a wall hung system which could make it easier for cleaning and changing flooring options. However a wall mounted system could come apart from the wall if too much weight is put on the shelves or if it is not properly done.
Floor mounted closet systems
The safest and sturdiest way to install closet is using a floor mounted system. The structure sits directly on the floor and uses brackets to attach to your wall. The units can never be pulled forward or come away from the wall. A floor mounted system is more structurally sound and can support much more weight than a wall hung system. It is strong enough that a grown adult could even hang from the bar!  You could also have deeper shelving units with a floor mounted closet. There is also more flexibility in design with the availability to add doors, drawers and change shelving around more easily.
There are many more benefits to having a floor mounted closet system as opposed to a wall system. Artisan Closets only uses the sturdier and safer floor mounted closet system.  If you are looking for a high quality, custom, floor mounted system, call Artisan Closets today.